The Immortal Tour is coming to Haven!

DJ Damian Plague and DJ Xero spin intervals between this four band coup d'etat of The Cruxshadows, Bella Morte, The Azoic and I:scintilla coming to Haven on November 18th, 2008.

The show starts at 8 pm, do not be late, you will not want to stand in line in mid-November trying to get in.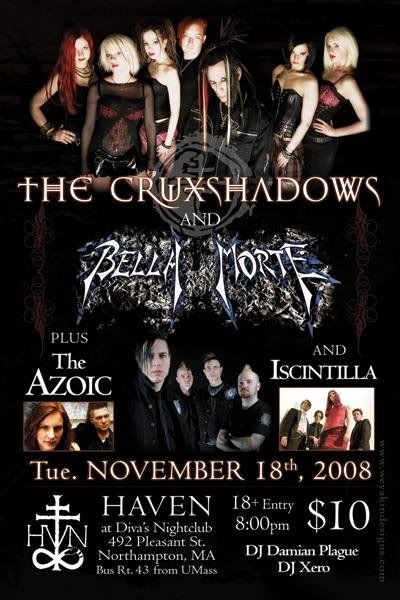 Diva's Nightclub hosts 3 bars WHICH WILL ALL BE OPEN, with a large open air smoking deck, ample free parking, excellent bartenders who are introducing Rockstar and Full Throttle energy drinks.

With the money you'll save from only paying $10 for the entire show you'll have more funds to partake in $1 draft PBRs, Liquid Evils, and try the Penelope (inspired by our lovely drunken hostess).

THE IMMORTAL TOUR 2008

Live. Love. Be. Believe.

The Cruxshadows are coming to Haven on the Northeast leg of their Immortal Tour, celebrating their new single Birthday which hit # 1 on the Billboard Hot Dance Chart.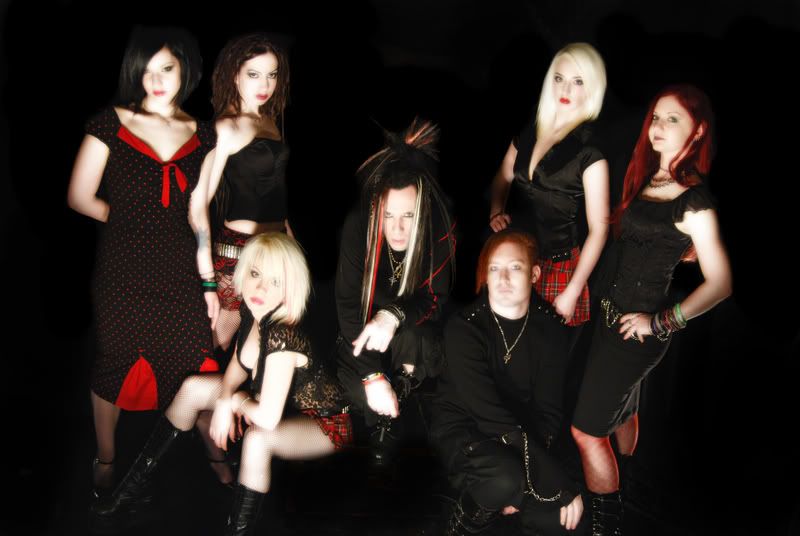 Bella Morte is an alternative rock band with a gothic-metal twist, from the heart of Virginia.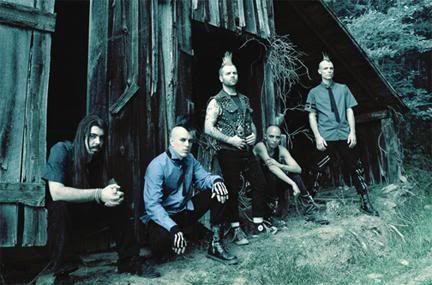 While not an official part of the Immortal Tour, we couldn't resist the chance to include Bella Morte. Bella/Cruxshadows shows always bring down the haus.

Their latest album, Beautiful Death, is currently #1 on the Metropolis Records sales charts for the week of October 12, 2008.

The Azoic is an electronic dance band that was formed by Steve Laskarides, Shawn Lower, and Kristy Venrick in February of 1996.




'Re:Illumination [the mixes]' will be released on October 28, 2008 after 4 long years of waiting!

Not only that, but The Azoic's Illuminate album will coming fast on the heels of their Re:Illumination release as well.

Chicago's I:scintilla (pronounced eye-sin-til-uh) have jumped from recording demo songs in a bedroom to collaborating with some of modern music's best artists and releasing music on an international level.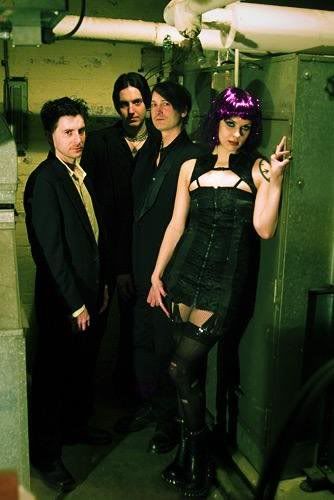 They are celebrating their new full-length album, Optics.

With all of the latest and greatest music coming, don't miss your chance to see this spectacular show! Get there before 8 pm!

All 21+ patrons who come to the Cruxshadows show BEFORE 11 pm will receive a coupon for free admission to Haven's Tofurkey Day on 11/25.


18+/21 to drink $10

:: Haven ::
::Live. Love. Be. Believe::
November 18th only 8pm-2am
Diva's Nightclub
492 Pleasant St
Northampton, MA
Haven's website
Haven's myspace