January 6th, 2009

DJ Azrael and DJ Xero bring on the noise while DJ Rabid Angel shakes up the floor from 9-10pm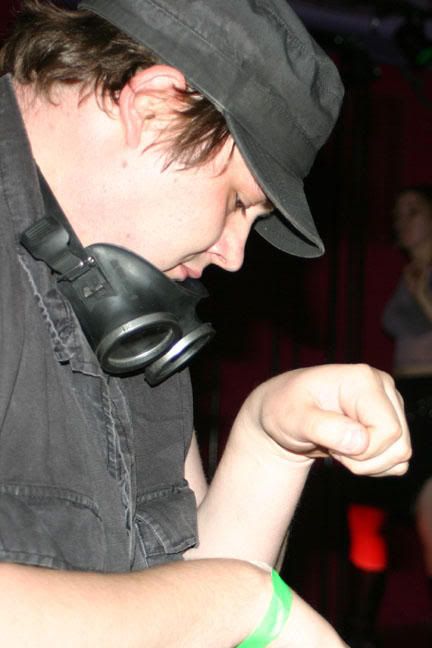 Also, Penelope has a free pair of tix to see the January 14th Seabound De/Vision show courtesy of DJ Mothra !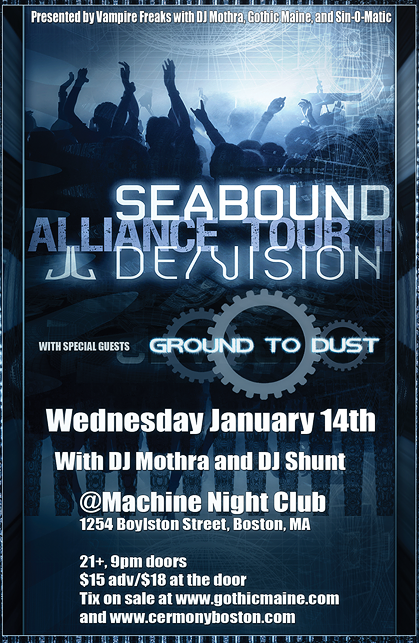 Next week, we celebrate the 7 year anniversary of the night Diva's gave Haven its home back! This year's Resurrection Masquerade Ball features a darkly delicious buffet, costume contests prizes and more! $2 extra if you're not masked!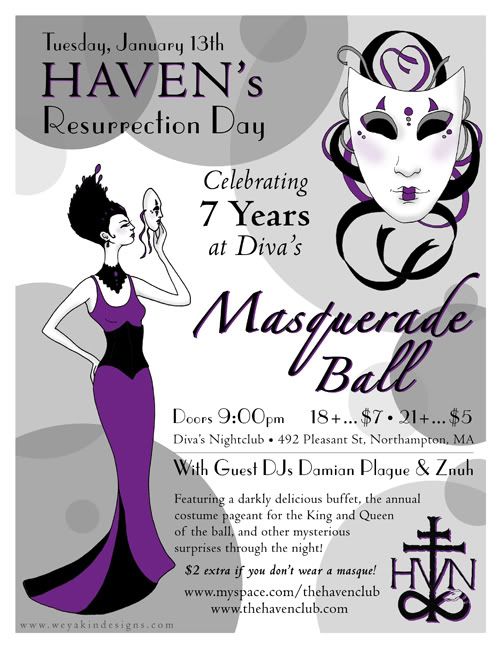 18+/21 to drink $7/$5*

:: Haven ::
::oontz oontz::
every Tuesday 9-2am
$1 PBRs at Diva's of Northampton
492 Pleasant St
Northampton, MA
Haven's website
Haven's myspace

*unless otherwise noted