DJ Black/Mail, DJ Damian Plague, and DJ Devnull
February 10th, 2009

February 10th, DJ Black/Mail returns to our little club with DJ Damian Plague and DJ Devnull . The decks will wimper and your bodies will beg!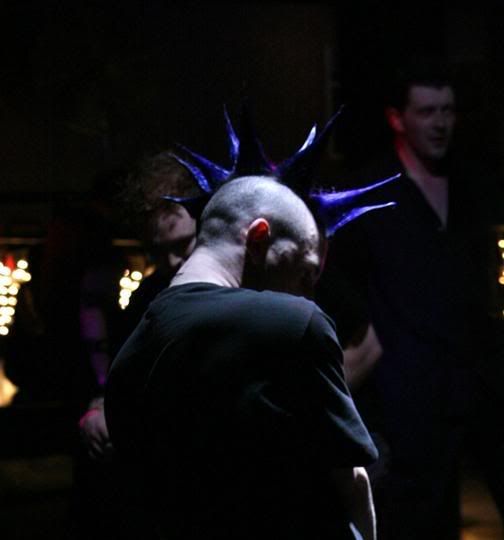 And we'll also be giving away another pair of Repo tix courtesy of The Come Again Players to see their February 13th screening at Tower Theaters.

You can call ahead to the Tower Theaters to make a reservation too!





Don't forget, February 17th is our 13th anniversary with legendary performances by The Lizard Man, The Human Floor, and NiK SiN, hosted by Kat the Midget Entertainer! $13*

18+/21 to drink $7/$5*

:: Haven ::
::makin' your mama weep for your hair follicles since 1996::
every Tuesday 9-2am
$1 PBRs at Diva's of Northampton
492 Pleasant St
Northampton, MA
Haven's website
Haven's myspace

*unless otherwise noted