Haven's 13th anniversary
February 17th, 2009

Kat the Midget Entertainer hosts Haven's extraordinarily spectacular 13th anniversary with madcap performances by the legendary Lizard Man, The Human Floor and appearances by NiK SiN!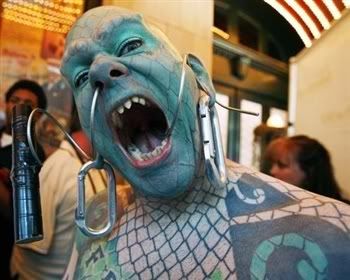 Chistery is coming to bend a pretty lady into a pretzel!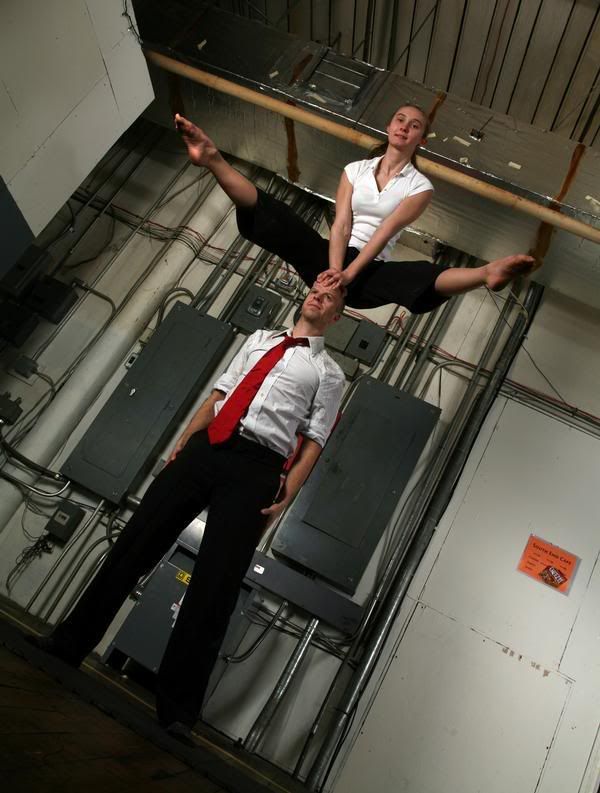 Feast your ears on the twisted auditory dysfunctions of DJ Znuh, DJ Mothra , and DJ Xero!





You won't want to miss the astounding assortment of aberrations of nature complete with mischievous magicians and awe-inspiring contortionists, cotton candy, popcorn, and a salutatory champagne toast at midnight.





Come one, come all, our little depraved denizens! Step right up to celebrate the 13th birthday of your favorite home away from home, Haven!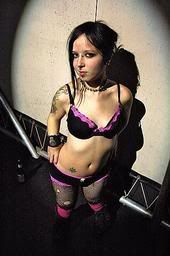 Standing at only 3'6'', NiK SiN is the smallest and most satanic straitjacket escape artist in the world!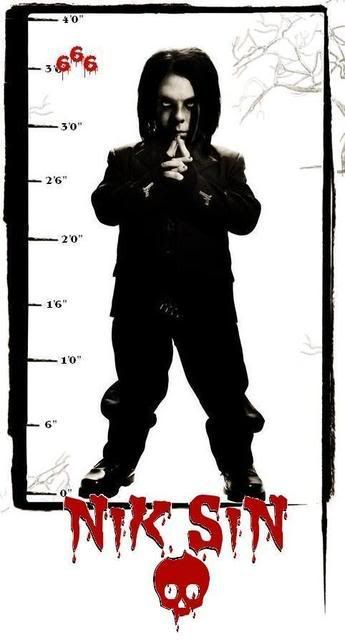 Dress to impress because we have rubicat coming as official photographer to take lovely photos of brouhaha the entire night!

If you are fashionably late you will be waiting in line around the block trying to get in!
18+/21 to drink $13

:: Haven ::
:: Eureka! The solution to your dissolution::
every Tuesday 9-2am
$1 PBRs at Diva's of Northampton
492 Pleasant St
Northampton, MA
Haven's website
Haven's myspace